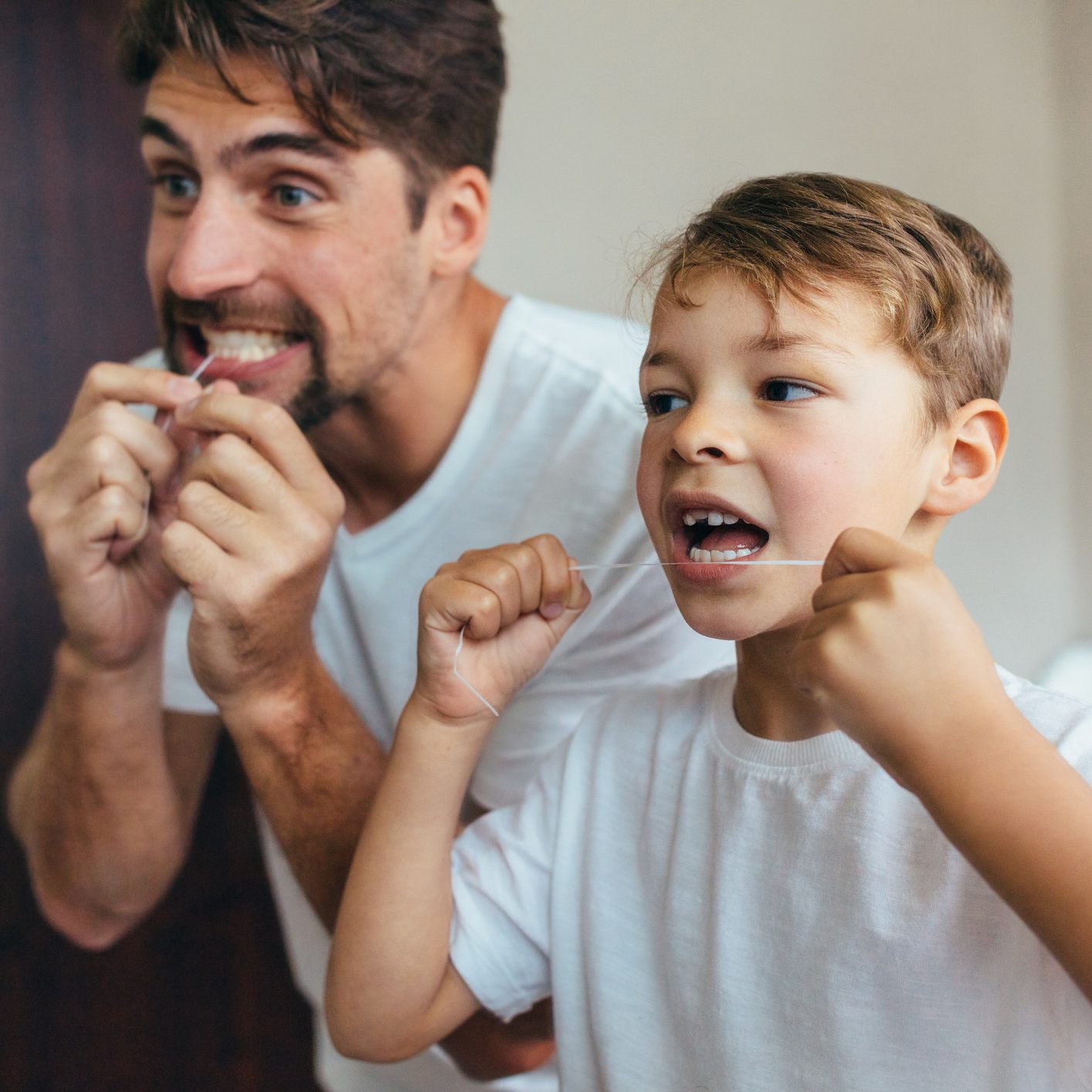 Hygiene care keeps your mouth, teeth and gums in the pink
Hygiene therapy is a vital service here at Brucegate Dental Practice. Dentists treat disease but hygienists will help you prevent it. Healthy gums promote healthier teeth and without healthy gums, cosmetic and other treatments to restore your mouth's function or enhance your smile, are not possible.
Regular professional cleaning to remove plaque and tartar, combined with looking after your teeth and gums properly at home, will help keep your mouth healthy. A clean and healthy mouth will improve your appearance, help you to keep your teeth and give you fresh breath.
Lorraine and Ruth will play a key role in your dental health journey, providing you with vital preventive care and working with you to help you learn more about your mouth and dental health, and how to care for your mouth and its unique issues between visits to our practice.
With advances in modern dentistry, our hygienists complement the treatments offered by our dentists to help you to keep more of your own natural teeth for longer.
Frequently Asked Questions
Gum disease (or periodontal disease) is the inflammation of the tissues surrounding the teeth. The dentist will check your mouth for signs of gum disease at your routine examination. However, there are certain things you may notice yourself:
Bleeding gums that may be tender
Gums that appear swollen or red
Bad breath
This may progress onto periodontal disease if left untreated. This is a more serious disease that can lead to tooth loss.
Lorraine's Tips For Healthy Teeth