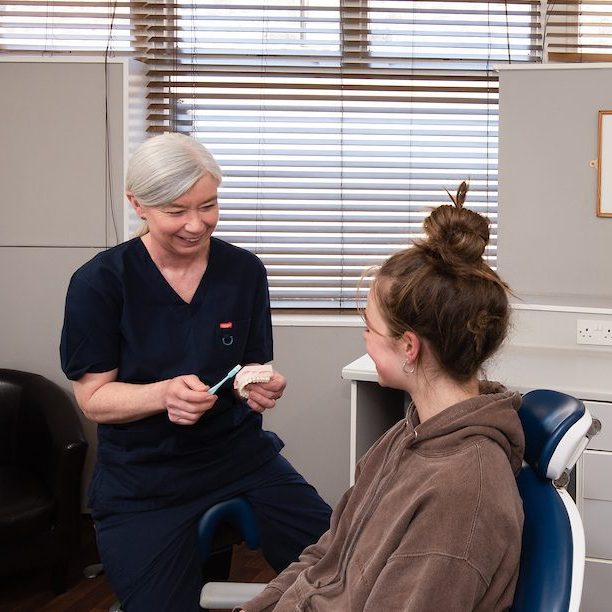 Our dentists, therapists and hygienists are pleased to look after your routine - yet essential - dental and hygiene care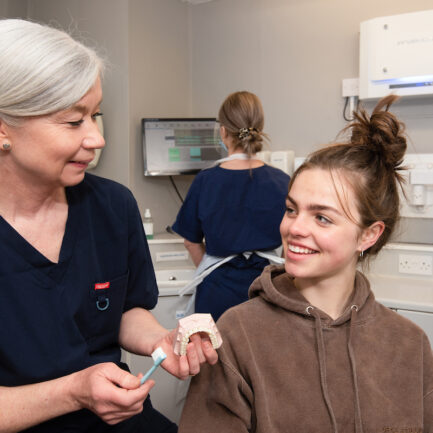 Dental Health Examinations
From your initial consultation through to your treatment and ongoing, unhurried dental care, we take all the time we need to ensure your long-term dental health and confident smile. We aim to provide a service and relationship that our patients can trust and continue with throughout their lives.
Testimonials
" As an extremely nervous person with dentists... I was really amazed by the way I was put at ease and reassured. Treatment was second to none and great banter too!

I would have no apprehension to attend any further appointments again.

Highly recommend - brilliant team work. Thank you so, so much."
Root canal treatment is a routine dental procedure that is needed when the tooth is infected through decay or injury.
Early intervention can avoid it developing into a painful abscess and thanks to modern techniques, treatment can be virtually painless and most patients experience little or no discomfort during recovery. Once completed, a plastic filling material is used to fill the root canal space and prevent reinfection. Often after a root treatment is completed, the tooth will require a crown.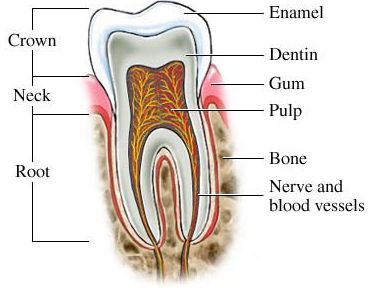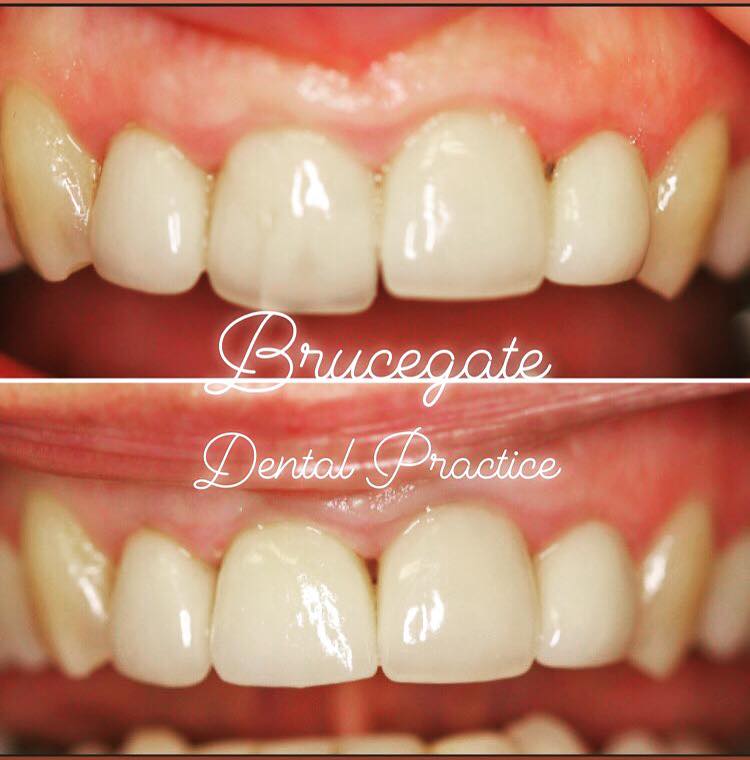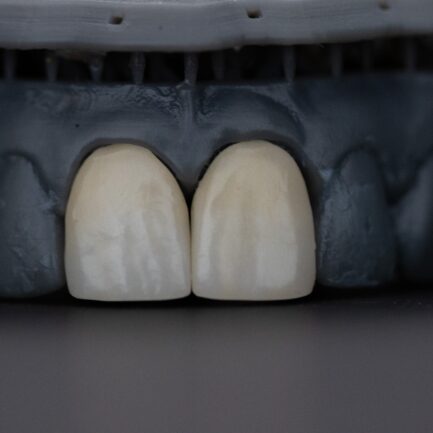 Crowns can help restore and boost your smile. It is a restorative and cosmetic procedure that allows you to eat with ease and enjoy a natural-looking smile. Treatment helps repair teeth that have been damaged or lost through decay, or chipped in an accident. Our porcelain crowns alleviate the black outline that sometimes show on older crowns.
The gap left by missing teeth can mean more strain is put on those either side, which can lead to tooth decay and gum disease, and bridges can fill those gaps. With porcelain finishes available, your new tooth will be almost indistinguishable from the natural teeth around it.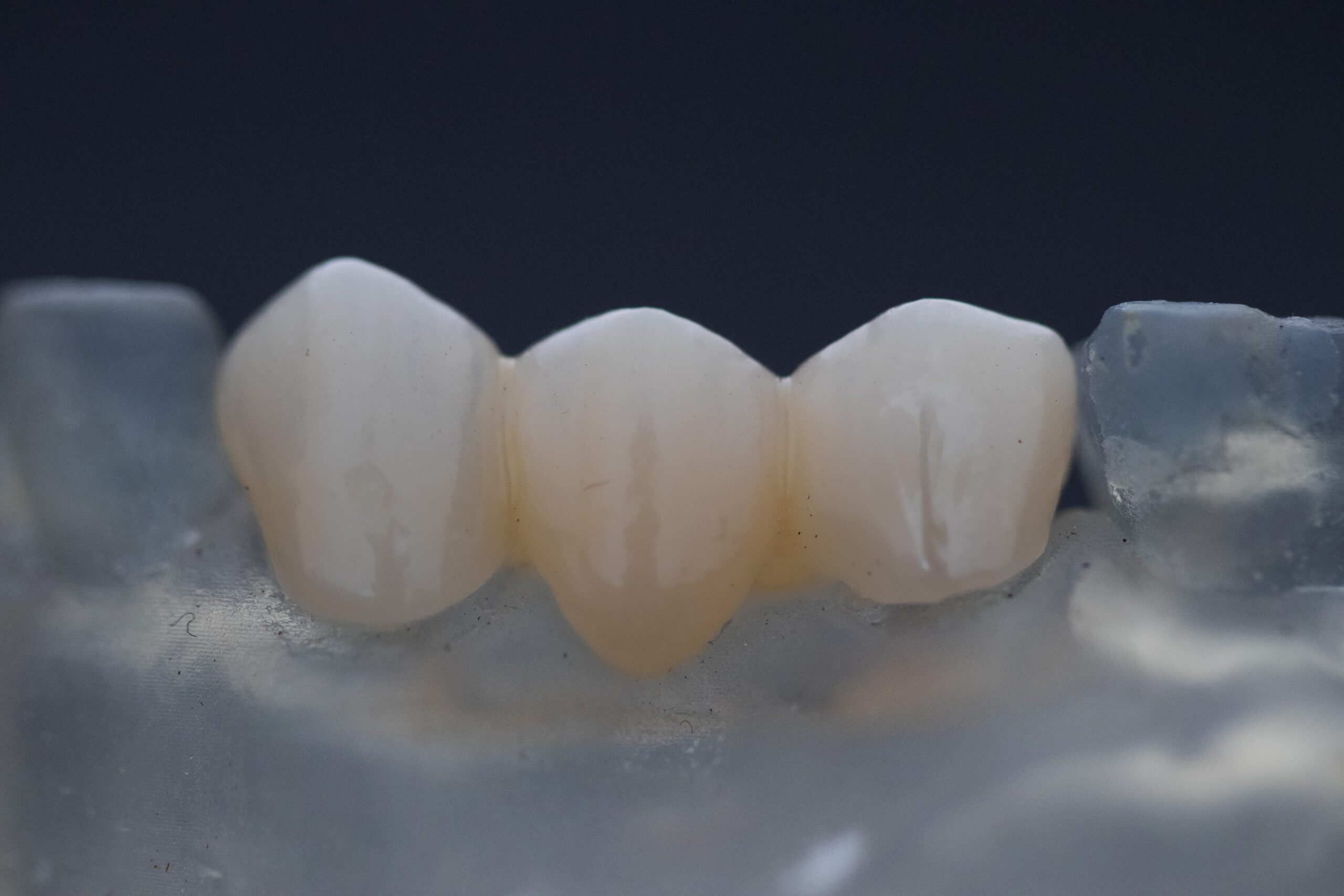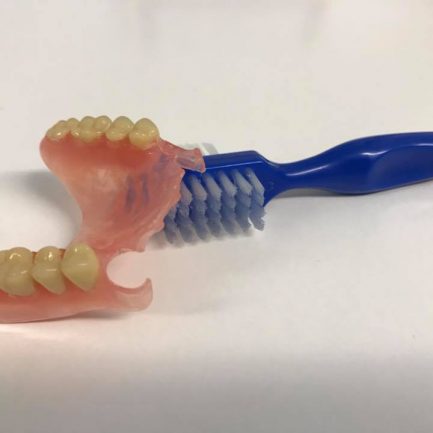 There's nothing better than your natural teeth but if you lose them, you want an alternative that's comfortable and secure. Our kind and gentle dentists work with skilled dental technicians to ensure a snug-fitting denture that gives you the confidence to smile in all situations.
Flexible Valplast Dentures
Valplast flexible dentures are lightweight, flexible denture, which are free of metal so are also highly aesthetic. The pink part of the denture comes with a lifetime guarantee against fracture and breakages, giving you comfort in knowing that your dental restoration is built to last.
Some of our other articles you may be interested in: